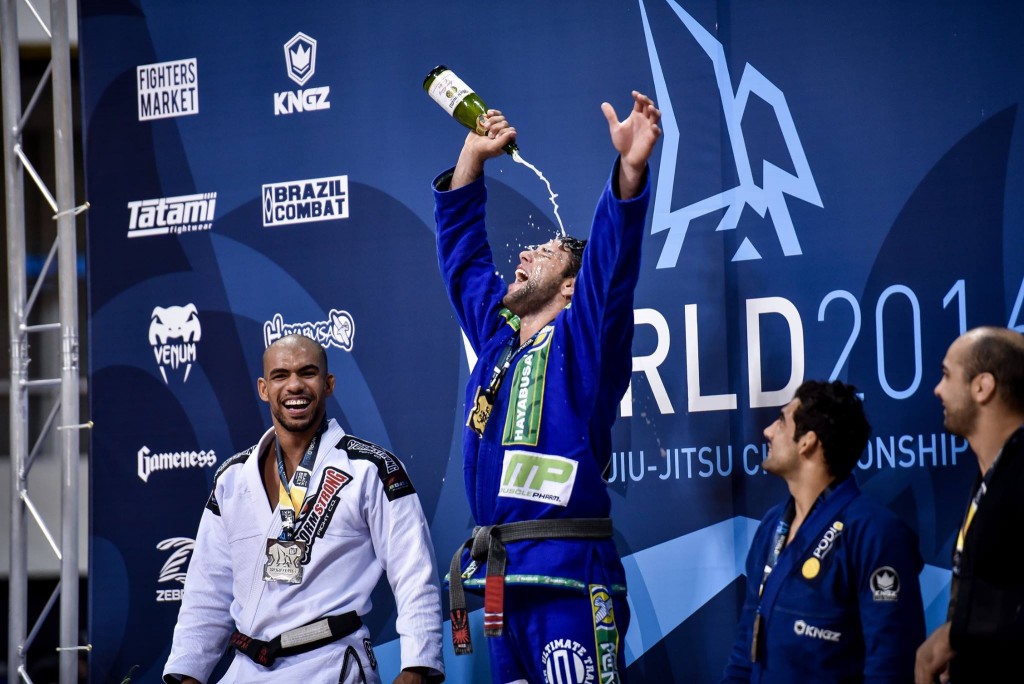 Thanks for the interest! I offer two different packages for

dedicated

coverage

:
Division Gold is a $65 select package that comes with 5-10 fully edited images sized for web (640×480). This encompasses a guarantee of ONE covered match but potentially more depending on how far you get and what I'm able to capture as long as I don't have any schedule conflicts. I always try to over-deliver!
Tournament Champion is a $120 package that is definitely more of an "all-inclusive" option. It guarantees

coverage

of your entire tournament experience from the time I see you to the final match whether it's 1, 2, or 10 for the day. After the tournament I priority process all your fully-edited high-resolution photos and send them to you in a Dropbox folder where you can download them immediately. This comes with unlimited print license.
* The tournament champion package is available for all Fight 2 Win PRO events also.
* Dedicated coverage options for commercial brands available upon request. Contact me for more info.