Too much traveling lately so I haven't had a chance to book as many Houston photoshoots as I've liked but I did manage to get back the other day! This time I hosted a studio session with Melody Champagne, an awesome model and friend I've known for a little while. It was a very cool and laid back time playing in front of the camera. We started at 9 and the hours just flew by until it was like 1am and we both had to work the next day! lol.
I still haven't gone through very many of our shots yet since we took so many but I'm confident we got some gems! Can't wait to go through everything in more detail once I get the chance. I also desperately need to edit my photography website since I have about 8 months of work (some of my best stuff!) to update my portfolio with so hopefully I get the chance to do that and this site will look a little more robust with more eye-popping images soon.
Anyways, here's a few first look shots from my photo session with Melody. More to come soon!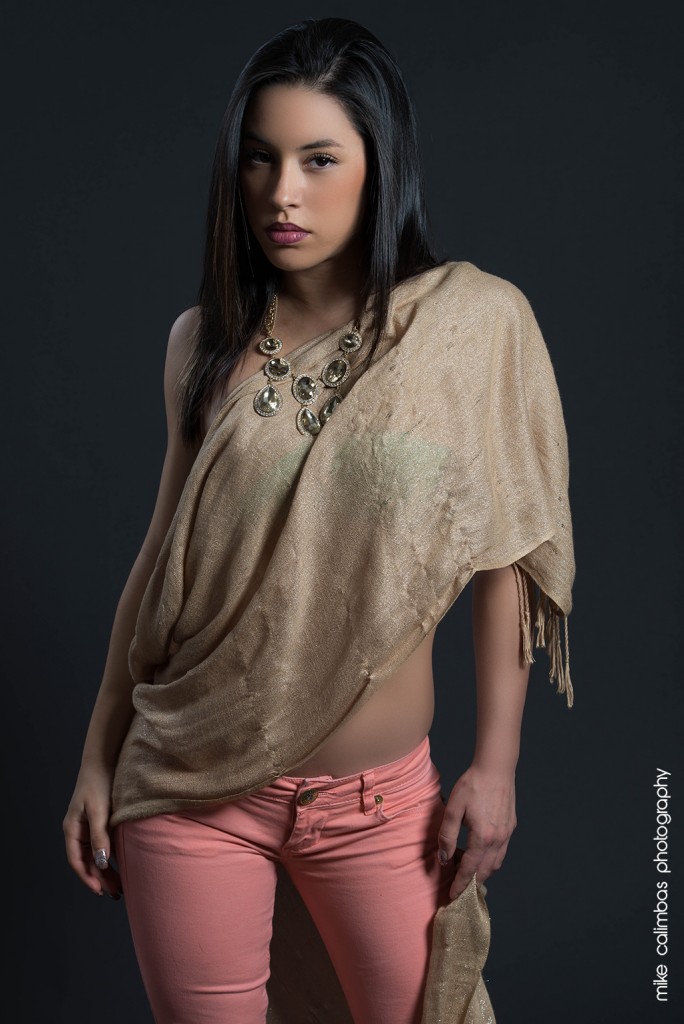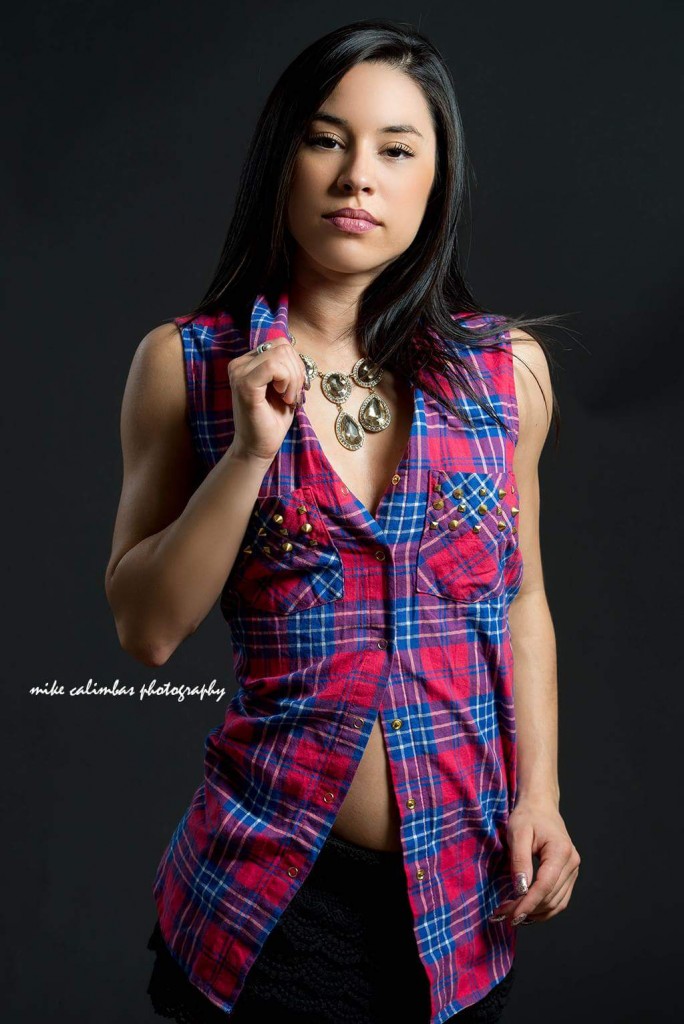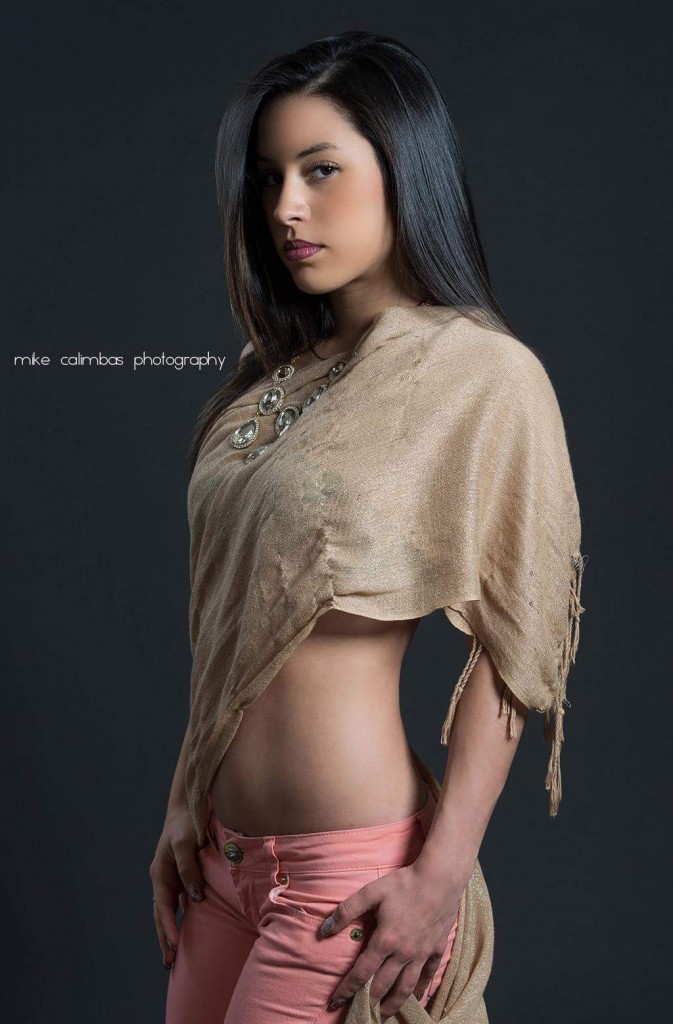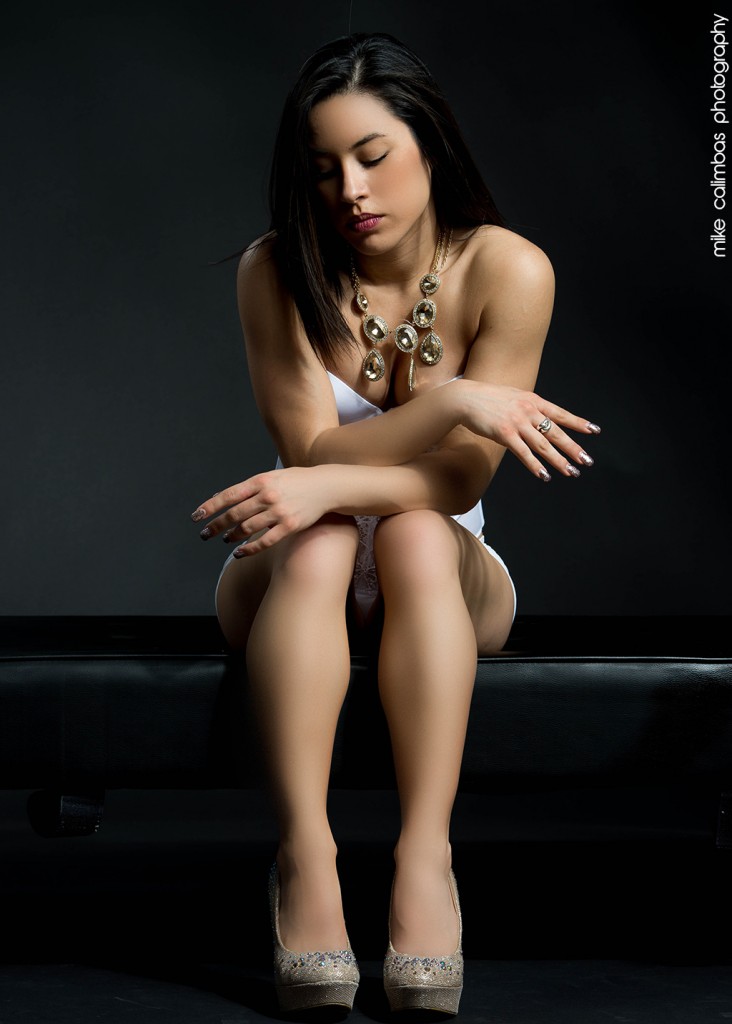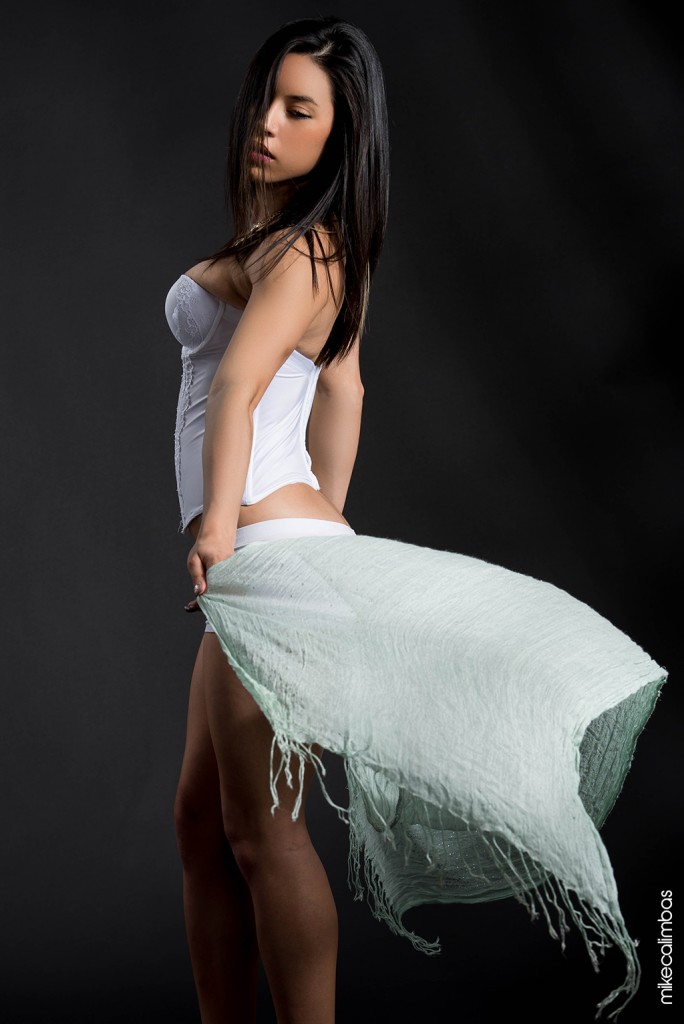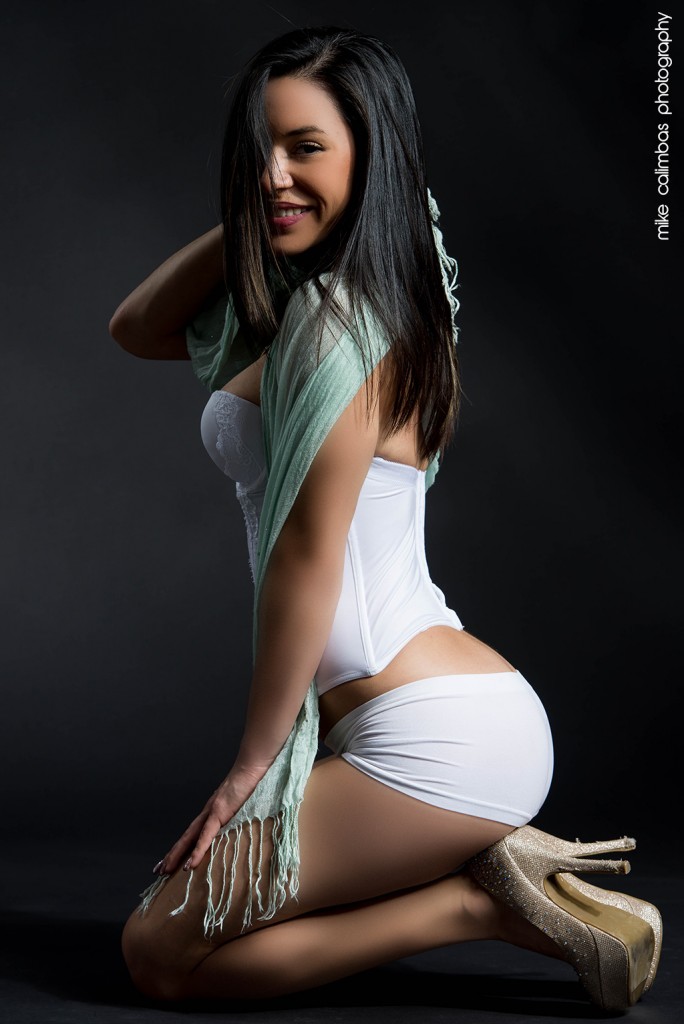 Want to book your own photo session? Email me for pricing and availability!